If you're looking for new General Purpose Trailers. Then you've have come to the right place.
CarGO Shifter prepresents easy towing and safe loading. An extra strength chassis design supports the tough phenolic deck along its entire length on the centre plane. Heavy equipment is therefore transported without the deck bowing. As safety is a crucial part of overall trailer design; heavy loads need plenty of strong, low tie-down points. So an innovative solution was created. It is multiple-hook compatible and incredibly simple, as well as being quiet and self-cleaning.
Fieldfare Trailers have over 20 years of experience in dealing customers trailer needs, so we do know a thing or two about trailers. Our expert and professional advice are always available to help you find the right trailer that suits your requirements.
We are known to have the most comprehensive range available for miles around with over 50 new trailers always in stock. We're known for our excellent service and professional advice.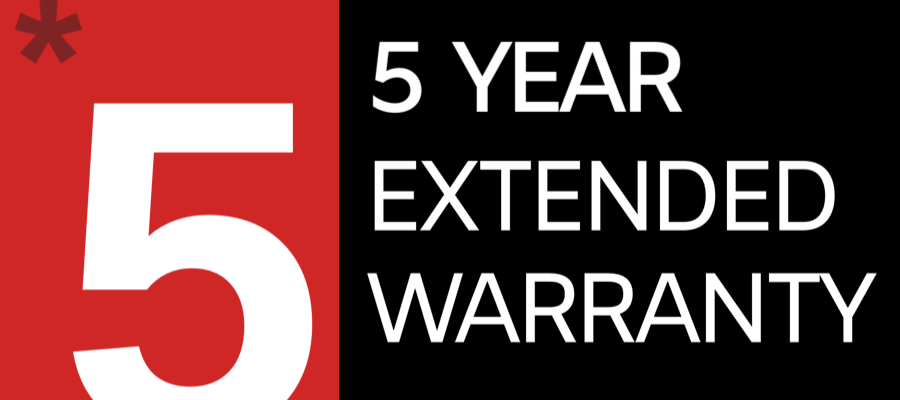 1 year warranty as standard. Additional 4 year warranty period requires product registration.
5 year extended warranty applies to the chassis only. All other components are subject to a standard 1 year warranty, subject to fair wear and tear.
PLEASE NOTE ALL OUR PRICES ARE INCLUSIVE OF VAT