CLICK ON THE PHOTO FOR MORE INFORMATION

Tipper 2 is a versatile trailer, capable of transporting heavy bulk materials, large machinery, or even low ground clearance mowers among hundreds of other applications.   Sharing the same core strengths as the rest of the Brian James Trailer range, the Tipper2 is equally at home on highways, byways or backroads. The product range is all electric operation with remote control, battery isolation, jump lead power backup and audible warnings as standard. The range offers options and accessories to specify your trailer to suit the exact job at hand. Every detail of the new  Tipper2 trailer operation has been given considerable attention and is now we believe among the very best in Europe.
Fieldfare Trailers have over 20 years of experience in dealing customers trailer needs, so we do know a thing or two about trailers. Our expert and professional advice are always available to help you find the right trailer that suits your requirements.
We are known to have the most comprehensive range available for miles around with over 50 new trailers always in stock. We're known for our excellent service and professional advice.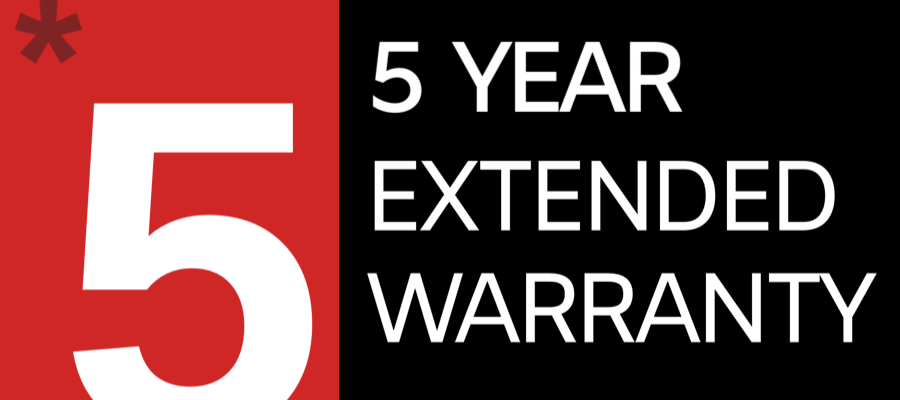 1 year warranty as standard. Additional 4 year warranty period requires product registration.
5 year extended warranty applies to the chassis only. All other components are subject to a standard 1 year warranty, subject to fair wear and tear.
PLEASE NOTE ALL OUR PRICES ARE INCLUSIVE OF VAT