The innovative CarGO Digger Plant2 range provides a modern, advanced and compliant transport solution for many tracked excavators and plant machines such as chippers and shredders. With obvious appeal to larger organisations the ideas pioneered in Digger Plant2 also translate to medium and small size fleets interested in efficiency and safety. Being a part of the Brian James Trailers portfolio, CarGO Digger Plant2 embodies low and flexible design for optimal distribution of weight and stable towing performance.
Fieldfare Trailers have over 20 years of experience in dealing customers trailer needs, so we do know a thing or two about trailers. Our expert and professional advice are always available to help you find the right trailer that suits your requirements.
We are known to have the most comprehensive range available for miles around with over 50 new trailers always in stock. We're known for our excellent service and professional advice.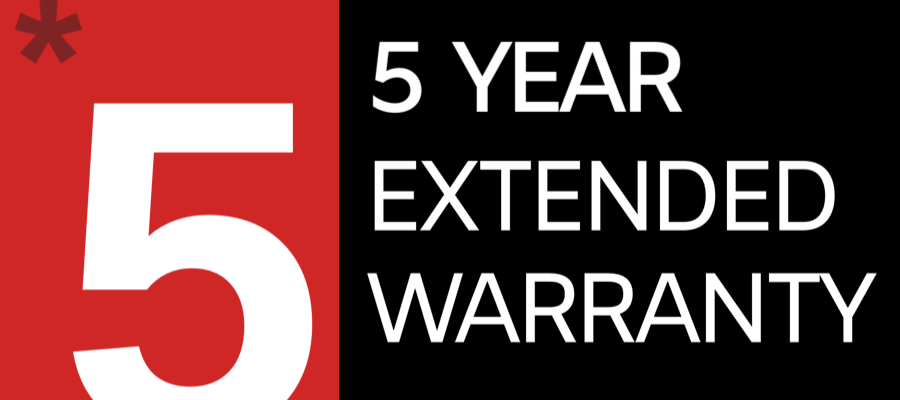 1 year warranty as standard. Additional 4 year warranty period requires product registration.
5 year extended warranty applies to the chassis only. All other components are subject to a standard 1 year warranty, subject to fair wear and tear.
PLEASE NOTE ALL OUR PRICES ARE INCLUSIVE OF VAT